We deliver Subscriber Management, Billing & CRM solutions to Pay TV / ISP domains across India and globally
Our objective is to provide the customers with the
best products and services.
ITP Software India Pvt. Ltd. is an Information Technology solutions company. We deliver Subscriber Management, Billing & CRM solutions to the Pay TV / ISP domains across India and globally. We have earned the distinction of offering the most credible products & services.
Domains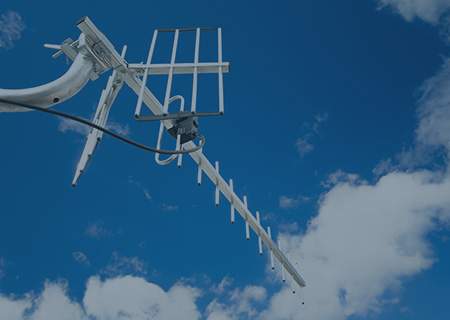 DTT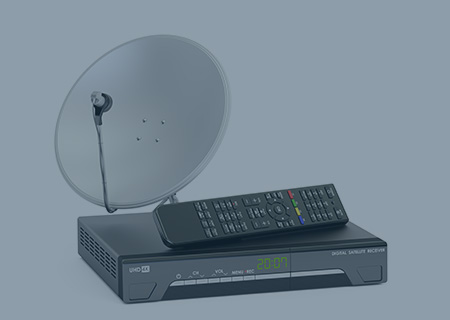 DTH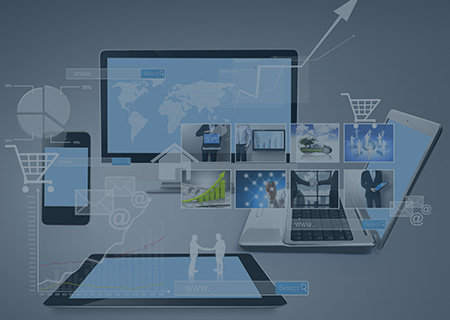 OTT/IPTV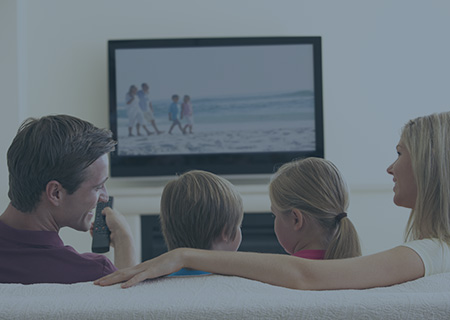 Cable TV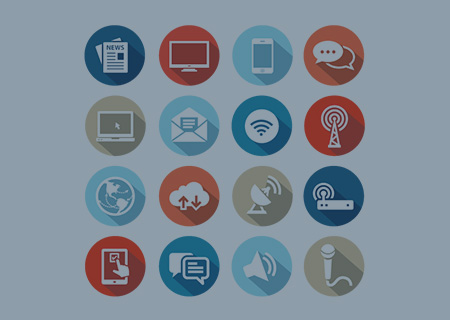 Multiplay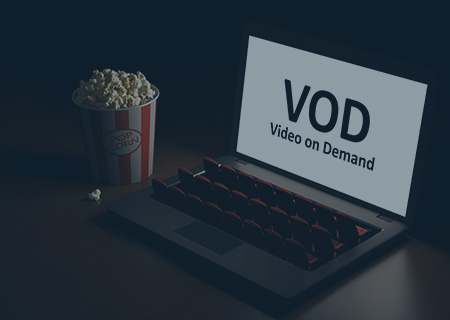 VOD
Broadcasters
ISP's
Why Choose Us
10+ years of our
Domain Expertise
Our Solution with proven system integrations
Consulting
driven approach
Extensive On &
Offsite Support
Talk to our Solution Experts
Your message was sent successfully.
Sorry!Something Went Wrong.
Our Clients Speak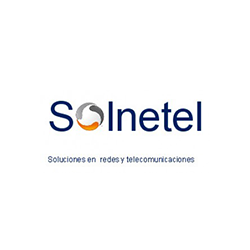 "ITP is an extension of our team. They are part of DNA of their customers and are very committed to their projects. Ezybill enabled us to manage our customer billing at ease and has successfully integrated with our CAS in a short time."
"ITP's team brings both a level of professionalism and skill that has satisfied us beyond expectations. Clear communication from the team manager as well as the developers has helped aid in accomplishing goals with both speed and accuracy. Ezybill's flexible feature set helped us in addressing many complexities in our business. I would highly recommend ITP's Ezybill."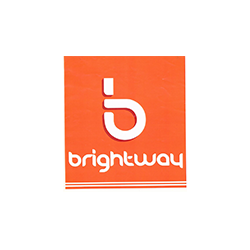 "ITP has been able to deliver outstanding service, professional management and real value to our money. Ezybill handled complex business criticalities like multi-service bundling, pricing, converged billing, inventory tracking, multi-service provisioning, and interconnect settlements. They have eased our on-field activities by providing Mobile Application. We highly recommend choosing Ezybill as a Billing solution for your business operations."