SOLNETEL, Bolivia: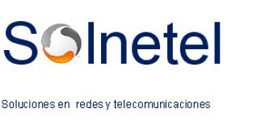 ITP is an extension of our team. They are part of DNA of their customers and are very committed to their projects. Ezybill enabled us to manage our customer billing at ease and has successfully integrated with our CAS in a short time.
KCCL, Kerala: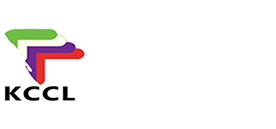 ITP's team brings both a level of professionalism and skill that has satisfied us beyond expectations. Clear communication from the team manager as well as the developers has helped aid in accomplishing goals with both speed and accuracy. Ezybill's flexible feature set helped us in addressing many complexities in our business. I would highly recommend ITP's Ezybill .
VXL, West Bengal: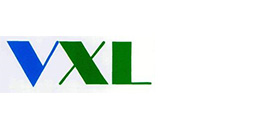 Working with ITP has let our business to explore new possibilities. Their product, Ezybill is highly scalable and has feature rich functionalities which enable us to manage our end to end operations at ease.
ACMCR, Delhi: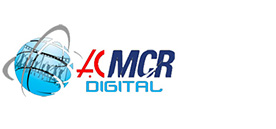 For several years now, our experience with ITP has been excellent. They act as a true Billing partner with great expertise on various segments that are important to our core products and growth. Any player in this domain can agreeably pick this product that would suffice their requirements with their expertise.
Brightway, Telangana: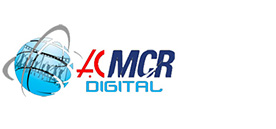 ITP has been able to deliver outstanding service, professional management and real value to our money. Ezybill handled complex business criticalities like multi-service bundling, pricing, converged billing, inventory tracking, multi-service provisioning, and interconnect settlements. They have eased our on-field activities by providing Mobile Application. We highly recommend choosing Ezybill as a Billing solution for your business operations.
Clear TV, Nepal: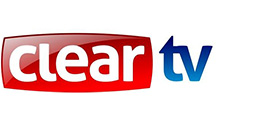 Ezybill enabled us to manage our entire operations efficiently and seamlessly integrating with external systems like CAS. We could not only enhance the customer experience but keep "up to the minute control" of all aspects. Teaming up with ITP, we had a great experience and value for money. Without any hesitation, we would recommend ITP and deem it a pleasure to discuss our experience with any prospective clients.